No Win No Fee We are personal injury litigation experts in Dublin; we deal only and very successfully with personal injury claims.
Many people are understandably seriously worried about the process of making a personal injury* claim and rightly scared of the potential legal costs of proceeding. However, there is some good news in that the large majority of people who need to proceed with a personal injury claim* do so on a no win no fee basis. What does No Win No Fee mean?  It means that once instructed by you a no win no fee solicitor will provide written confirmation in their introduction pack that they will represent you on a No Win-No-Fee basis and provide you with written details setting out exactly how their legal fees will be charged if you do win your case.
If your claim is unsuccessful then they will charge you no fees. However we must bring to your attention that if your claim is dismissed by   a court, the Judge may Order that the Defendant's costs be paid by you.
Contact our team to discuss the details of your claim on 019695943
Advantages
No Win No Fee Explained

98% of our cases got a better outcome than assessed by the Injuries Board

How Much Is Your Case Worth? Find Out Easily No Obligation Open to 10PM Today

Fast and easy process we will be able to explain how long your claim will take to settle

We will give you advice about the prospects of success
If you would like some expert advice about a possible claim for personal injury* call us now on 019695943 now.
Your Personal Injury Solicitor, Gary Matthews will be able to advise you on any queries that you might have on this subject. So contact him now on 019695943
Personal Injury*
Most of us tend to go through life thinking that only good things will happen to us and for some people it seems that is the case. For others the unthinkable and unpredictable happens and they are involved in an accident which is not of their making and are consequently injured and hurt as a result. If an accident happens to you and after looking after your health, your injuries and your recovery the next thing that you should look for is Gary Matthews Personal Injury Solicitor, so that they can evaluate whether or not you may have a case for compensation for your injuries, for the loss of possible income, for your harm and for the loss of your quality of life.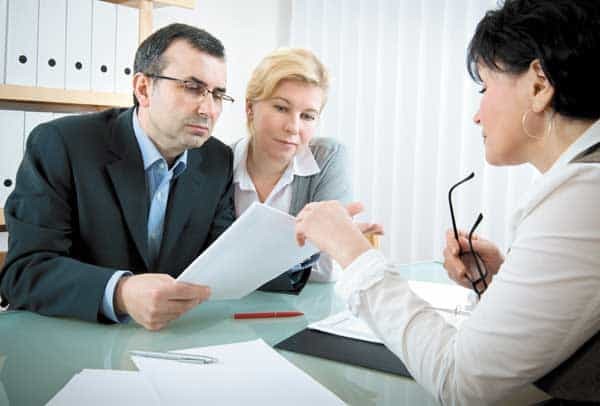 Any Questions? Please call as: 019695943
If you have any questions complete our online enquiry form on this page to receive a call back from our legal team. We offer effective Legal Advice. This is the first step in claims process in obtaining Legal Advice from our expert legal team.
These are the kinds of accidents that you may have had ? Your Personal Injury Solicitor, Gary Matthews will be able to advise you on any queries that you might on this subject. So contact him on 019695943
Road Traffic accidents*. Where cars, lorries, buses, bikes and pedestrians are involved.
Slips, falls and trips*. Where people are injured after contact with a third parties defective surface, a worn carpet or a spill of liquid on the floor causes someone.
Work accidents and injuries*. These accidents often happen in the work place either when health and safety is not applied or not enough training is performed or due to faulty or defective tools or machinery.
Why people us Gary Matthews Solicitor?
Impeccable client service

Fast work

Clear communications

Personal treatment