Have I a case for a personal injury claim? These are the critical factors that must be taken into consideration when evaluating whether or not you may have a case for a personal injury claim.
95% * Success Rate
*Since 2015, in over 95% of cases (where the PIAB Assessment has been rejected by the claimant) Gary Matthews Solicitors has obtained a more favourable outcome for his clients.
Call us now for more information on 015134687

Negligence
An accident must have been caused by the negligence of a third party. If that is the case and you have lost income from your wage or salary, other loss, damage or expense then you may well have a personal injury claim . If you were responsible for the accident then there is probably no claim going forward. In some cases there are rulings that liability is proportional. For example 20% liability may be attributed to you for contributory negligence in the accident and in such cases then only 80% of the award for claim will go to you.
Head injuries

Brain injuries

Whiplash injuries

Neck injuries

Spinal injuries

Back injuries

Pelvic injuries

Hip injuries

Leg injuries

Knee injuries

Ankle injuries

Foot injuries

Heel injuries
Harmed
In the same way as in injured above then Harm may involve physiological and other situations where someone is traumatised and stressed after an accident temporally or permentally. They may or may not be physically harmed in the accident but they suffer mentally.
Medical Negligence
All medical personnel have a duty of care to their patients and when there is a breakdown in that duty of care due to negligence then there may be a case of Medical negligence.
Statute of limitation in Ireland
In Ireland the statute of limitations for bringing a personal injury claim is generally two years from the date of the accident. There are some minor exceptions and the leading one is that the clock only starts for a minor from the time they reach their majority of eighteen years of age. In the case of Medical negligence then the clock is started from the time it was discovered that duty of care was not performed.
Do not delay and Call us now for more information on 015134687
Your Personal Injury Solicitor, Gary Matthews will be able to advise you on any queries that you might have on this subject. So contact him now on 019695943
Personal Injury*
Most of us tend to go through life thinking that only good things will happen to us and for some people it seems that is the case. For others the unthinkable and unpredictable happens and they are involved in an accident which is not of their making and are consequently injured and hurt as a result. If an accident happens to you and after looking after your health, your injuries and your recovery the next thing that you should look for is Gary Matthews Personal Injury Solicitor, so that they can evaluate whether or not you may have a claim for your injuries, for the loss of possible income, for your harm and for the loss of your quality of life.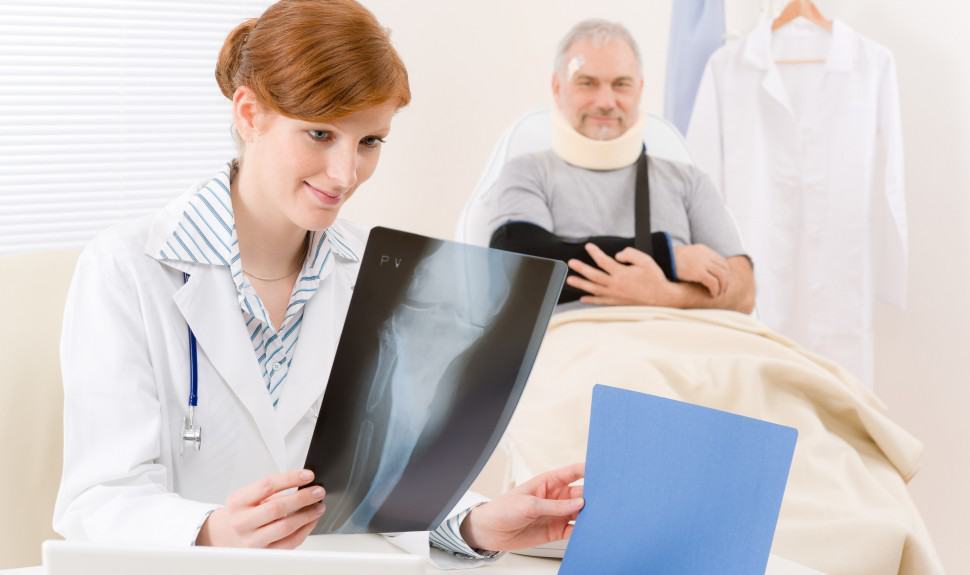 Any Questions? Please call as: 019695943
If you have any questions complete our online enquiry form on this page to receive a call back from our legal team. We offer effective Legal Advice. This is the first step in claims process in obtaining Legal Advice from our expert legal team.
These are the kinds of accidents that you may have had ? Your Personal Injury Solicitor, Gary Matthews will be able to advise you on any queries that you might on this subject. So contact him on 019695943
Road Traffic accidents*. Where cars, lorries, buses, bikes and pedestrians are involved.
Slips, falls and trips*. Where people are injured after contact with a third parties defective surface, a worn carpet or a spill of liquid on the floor causes someone.
Work accidents and injuries*. These accidents often happen in the work place either when health and safety is not applied or not enough training is performed or due to faulty or defective tools or machinery.
Why people us Gary Matthews Solicitor?
Impeccable client service

Fast work

Clear communications

Personal treatment