Here is how we can help you It is true that in order to file a personal injury claim then you do not necessarily need to the aid of your personal injury solicitor in order to file a claim
BUT there are very real advantages for you in going with us as 98% of our cases got a better outcome than assessed by the Injuries Board you would have an experienced and successful personal injury solicitor Dublin from the very beginning of the process. Here is an explanation of why it is preferable to get a personal injury solicitor from the start.
Call us now for more information on 015134687
In Ireland all claims for injury suffered in an accident have to be filed with the injuries board, formerly known as the PIAB. The injuries board was set up by the Government of the day in an attempt both to control awards of injury claims and also to get a handle on the costs of making a personal injury claim. However, even though the process is not that onerous (you can down load a claim form from the internet) it is totally inflexible and can lose you significant time and possibly your claim. Here are the reasons that you should take a personal injury solicitor from the start.
Advantages
If you make a mistake in completing your Injuries Board form for a personal injury claim then they will not tell you and you will find out only when your claim is rejected many months later. The statute of limitations in Ireland is two years for you to file a valid claim. Hopefully, your time will not of run out when the rejection is received.

A personal injury solicitor Dublin will know what evidence from who and when it is necessary to collect. If you wait until the Injuries board process has finished then witnesses may have moved on or forgotten and other evidence may be difficult to get. Do not forget that after your claim is accepted by the Injuries board many months may have gone by. Also do not forget that any award maid by the Injuries Board is not binding on the insurance company that you are attacking and it is not binding on you!
Better get your personal injury solicitor on board from the start by calling 015134687
Your Personal Injury Solicitor, Gary Matthews will be able to advise you on any queries that you might have on this subject. So contact him now on 019695943
Personal Injury*
Most of us tend to go through life thinking that only good things will happen to us and for some people it seems that is the case. For others the unthinkable and unpredictable happens and they are involved in an accident which is not of their making and are consequently injured and hurt as a result. If an accident happens to you and after looking after your health, your injuries and your recovery the next thing that you should look for is Gary Matthews Personal Injury Solicitor, so that they can evaluate whether or not you may have a claim for your injuries, for the loss of possible income, for your harm and for the loss of your quality of life.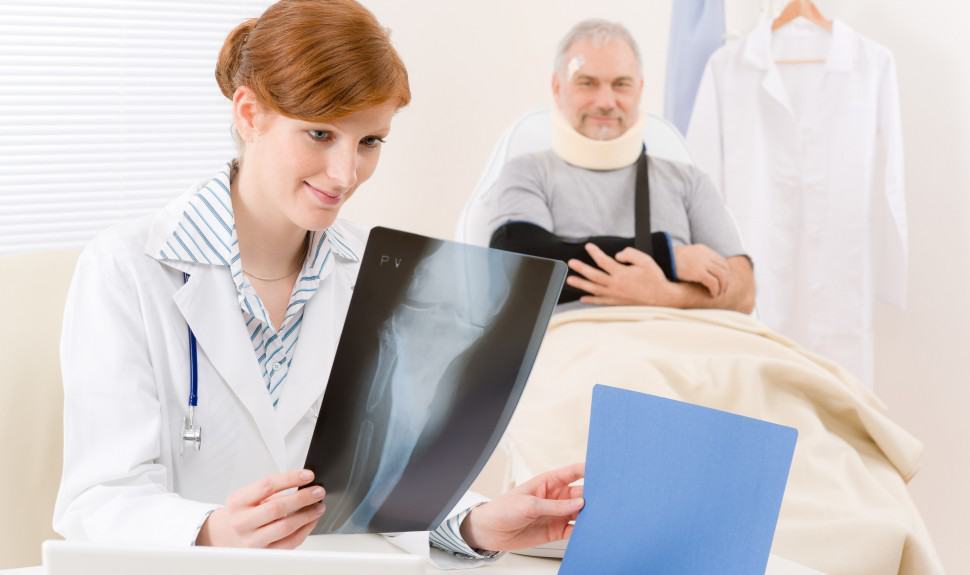 Any Questions? Please call as: 019695943
If you have any questions complete our online enquiry form on this page to receive a call back from our legal team. We offer effective Legal Advice. This is the first step in claims process in obtaining Legal Advice from our expert legal team.
These are the kinds of accidents that you may have had ? Your Personal Injury Solicitor, Gary Matthews will be able to advise you on any queries that you might on this subject. So contact him on 019695943
Road Traffic accidents*. Where cars, lorries, buses, bikes and pedestrians are involved.
Slips, falls and trips*. Where people are injured after contact with a third parties defective surface, a worn carpet or a spill of liquid on the floor causes someone.
Work accidents and injuries*. These accidents often happen in the work place either when health and safety is not applied or not enough training is performed or due to faulty or defective tools or machinery.
Why people us Gary Matthews Solicitor?
Impeccable client service

Fast work

Clear communications

Personal treatment